Data is the New Science. The goal is to turn data into information, and information into insight.
We help our clients stick to innovation and creating brand new ideas to deliver their customers with
more impact and match peoples' requirements.
THE WAY OUR CLIENTS MEET TECH
Getting from where you are today to where you want to be can be daunting. Problems with downtime, slow information and a lack of answers may only be the beginning. Whether taking a single step or spanning an entire journey, we can provide the strategic vision to guide your path.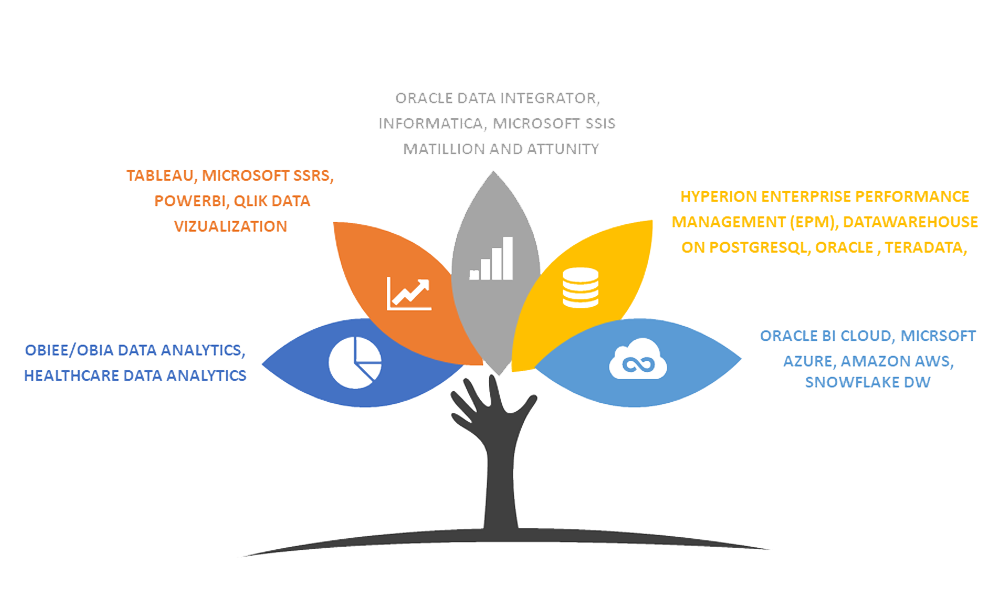 The backbone of your business operation, built for efficiency.
Maintaining consistent and quality data at scale, all primed for analysis.
The practice of bringing data to life to uncover meaningful insight.
Creating empowered, independent communities that are built to last.
Connecting the dots and charting a path to success.