Prisoft is a highly experienced company with decades of expertise in implementing on-premise data warehouse solutions based on Oracle, Teradata, and Microsoft SQL Server technology stack. Throughout we have utilized a range of powerful visualization tools including Oracle Answers, PowerBI, Tableau, and Qlik, to deliver effective and dynamic data insights for our legacy projects.
Prisoft, a BI consulting company incorporated in California in 2008.
Years of technology leadership experience
BI Analytics implementation.
President
Email: pdash@prisoft.com
Over 30 years of Information Technology experience in analysis, design, development, and project management around Oracle Database technology, Development Tools and Oracle Applications (ERP) Technology on Unix and Linux platforms.
Strong technical, business, management, leadership and team development skills.
More than 12 years of project / program management.
Extensive familiarity with Application Implementation Methodology in different phase's i.e. Requirement gathering, Operation Analysis, Solution Design, Build, Test, Training Data Migration and Production.
Excellent communication and presentation skills.
Implement various Oracle Application modules and Support existing production applications in building extensions, upgrades and user enhancements.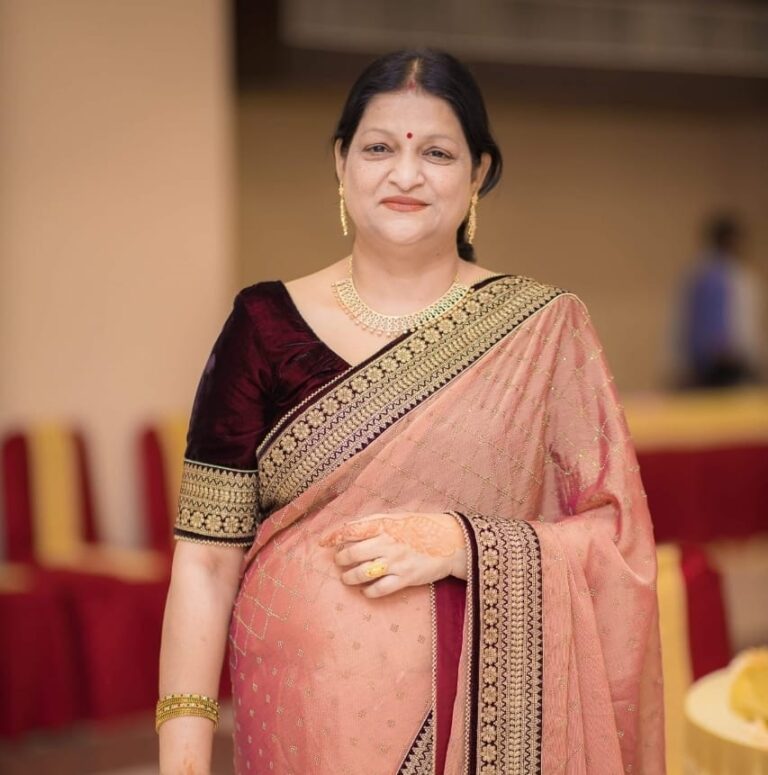 Director Operations
Email: sagarika@prisoft.com
5 years of Experience in meeting accounting & financial objectives by forecasting requirements; preparing an annual budget; scheduling expenditures; analyzing variances; initiating corrective actions.
Confirms financial status by monitoring revenue and expenses; coordinating the collection, consolidation, and evaluation of financial data; preparing special reports.Maintains accounting controls by establishing a chart of accounts; defining accounting policies and procedures.
Maintains financial security by establishing internal controls.Guides other departments by researching and interpreting accounting policy; applying observations and recommendations to operational issues.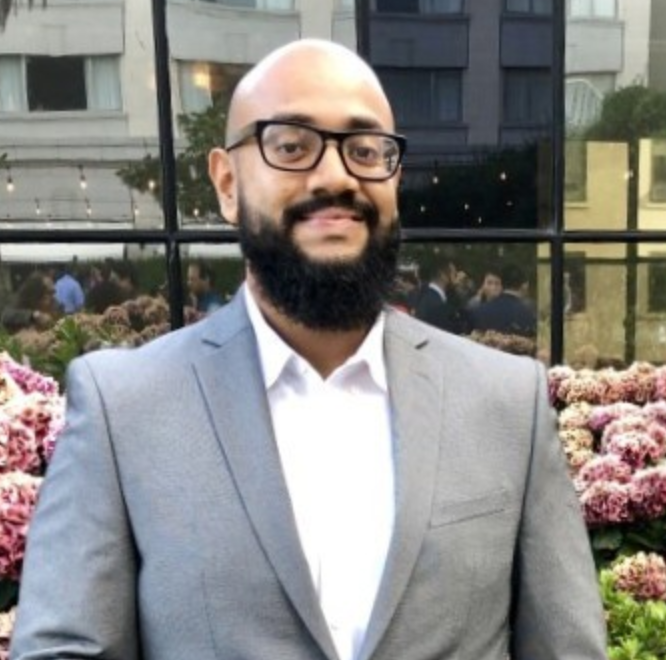 Director Marketing
Email: kdash@prisoft.com
Over 7 years of experience in Oracle related tools.
Worked in project related to OBIEE to Tableau Migration, Developing Reports for Oracle Transactional Business Intelligence (OTBI) , Oracle Fusion Apps using OBIEE Answers, BI Publisher and Oracle Discoverer 11 g .
Have successfully completed summer internship at Innomethods Corporation, Pleasanton, USA from May-July 2010 and May-Aug 2009.
Consulting Manager
Email: amritm@prisoft.com
He has seven years of experience in implementing Financial Analytics, BI and datawarehouse solutions in Oracle BI, Microsoft BI, Amazon Redshift, Snowflake with Tableau technology stack.
In addition to it he implemented Oracle Hyperion Financial Management for Littlefuse and supported for five years. He also implemented Oracle Hyperion Planning at RLJ Entertainment and Haggars, Dubai, Oracle Data Integration projects for Javits Centre, New York and supported Informatica setup for Aerovironment.