Helping our customers
succeed with social.
From health care domain to semiconductor manufacturing ,we partner with organizations on their journey to digital transformation. Our customers include professionals in different countries .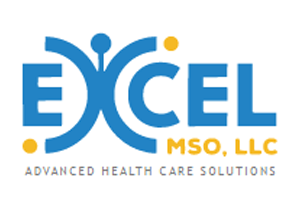 Developed Reports using SQL Server Reporting Services.
Report categories :

Audit Reports
Provider Performance Program Dashboard & Reports
EDI x12 Dashboards & Reports
Claims Inventory Dashboard
Utilization Management (Compliance and Authorization) Reports.

Migrated SAP Crystal reports to SSRS Reports.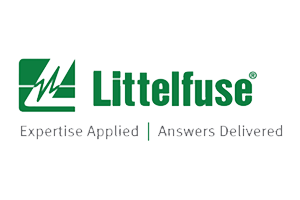 Implementation of Hyperion Financial Management.
Data Integration using FDMEE.
Custom Reports using Hyperion Financial Reporting and Smartview.
Monthly Closing Process Automation.
Implementation of OBIEE 11g BI Apps 7.9.6.3 Financials
Procurement and Supply Chain Intelligence.
Development of Net Contribution Custom Subject area with Oracle EBS Lot Costing.
Migration from OBIEE 10g.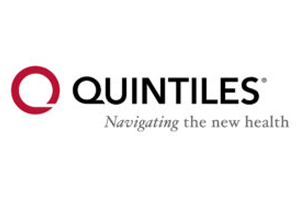 Implementation of Oracle Argus Safety Analytics.
Development of custom data model.
OBIEE migration to 11.1.7.1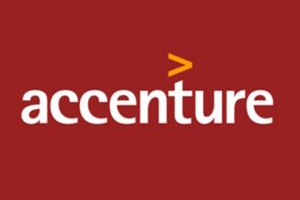 Installation and Configuration of OBIEE High Availability Cluster in Production environment.
Integration of OBIEE with Oracle Internet Directory (OID) and single sign-on.
Installation and Configuration of Oracle Data Integrator (ODI) ELT tool.
Implementation of Financial Analytics, Procurement, Employee Expenses, Projects with multicurrency reporting.
Development of Account Flux Subject Area for Controller of Accounts
Development of financial consolidation and reporting application Subject Area for OBIEE11g on Oracle Exadata
Implementation of Visa Credit Card Analytics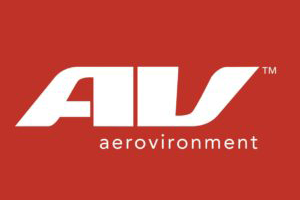 Implementation of OBIEE 7.9.6.4 HR Analytics.
Supply chain and Procurement Analytics.
Financial Analytics, Projects Analytics, Manufacturing analytics.
Agile PLM Intelligence. Implementation of Hyperion EPM, technology architect. ETL development.
Implementation of Oracle Business Intelligence Applications 11g, Financials, Projects and Procurement Analytics.
Mobile App Designer,  HTML5-based web apps for iOD and Android devices.
Implementation of Hyperion
EPM Planning Load EBS Data with FDMEE or ERP Integrator
Development of Custom Reports
Oracle 11i Business Intelligence System Assessment, Configuration and Implementation.
Implementation of Daily Business Intelligence 6.0 for Financials and Project Intelligence.